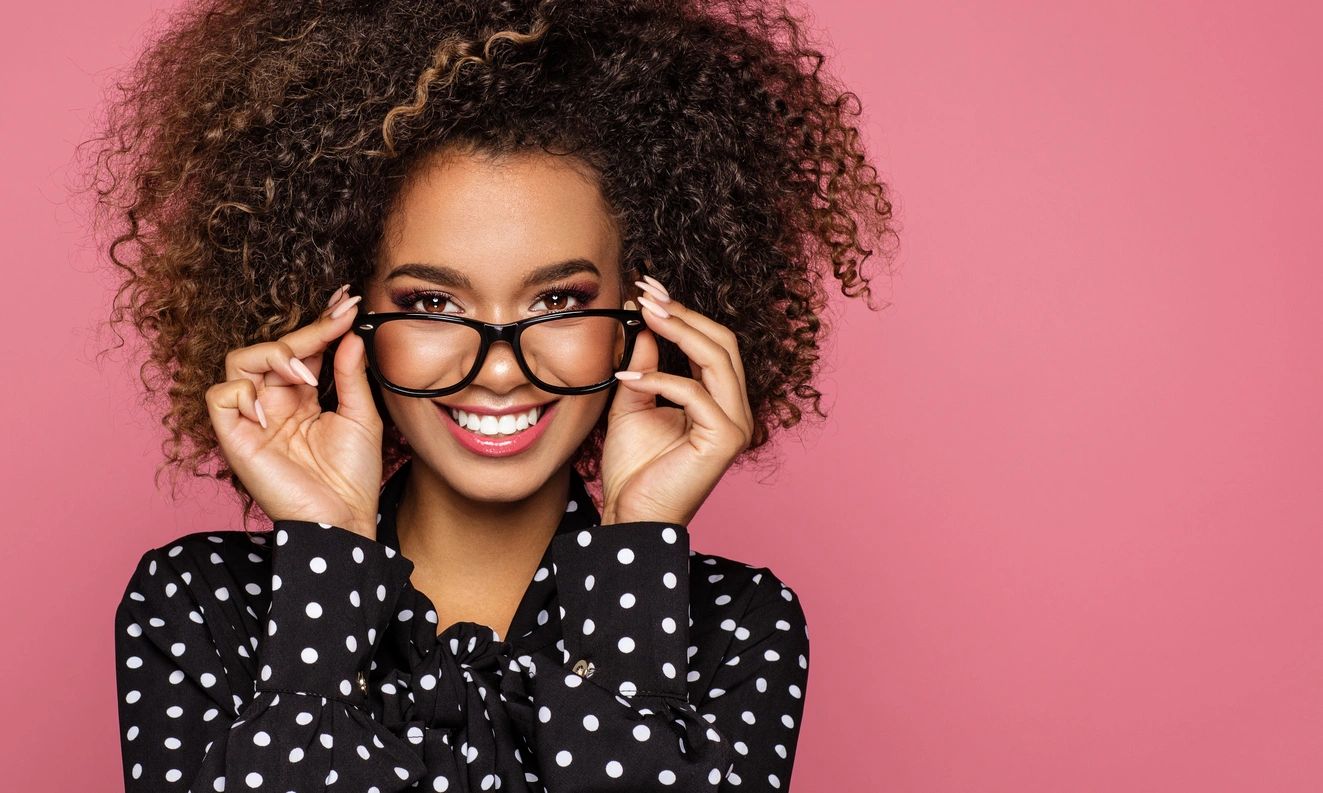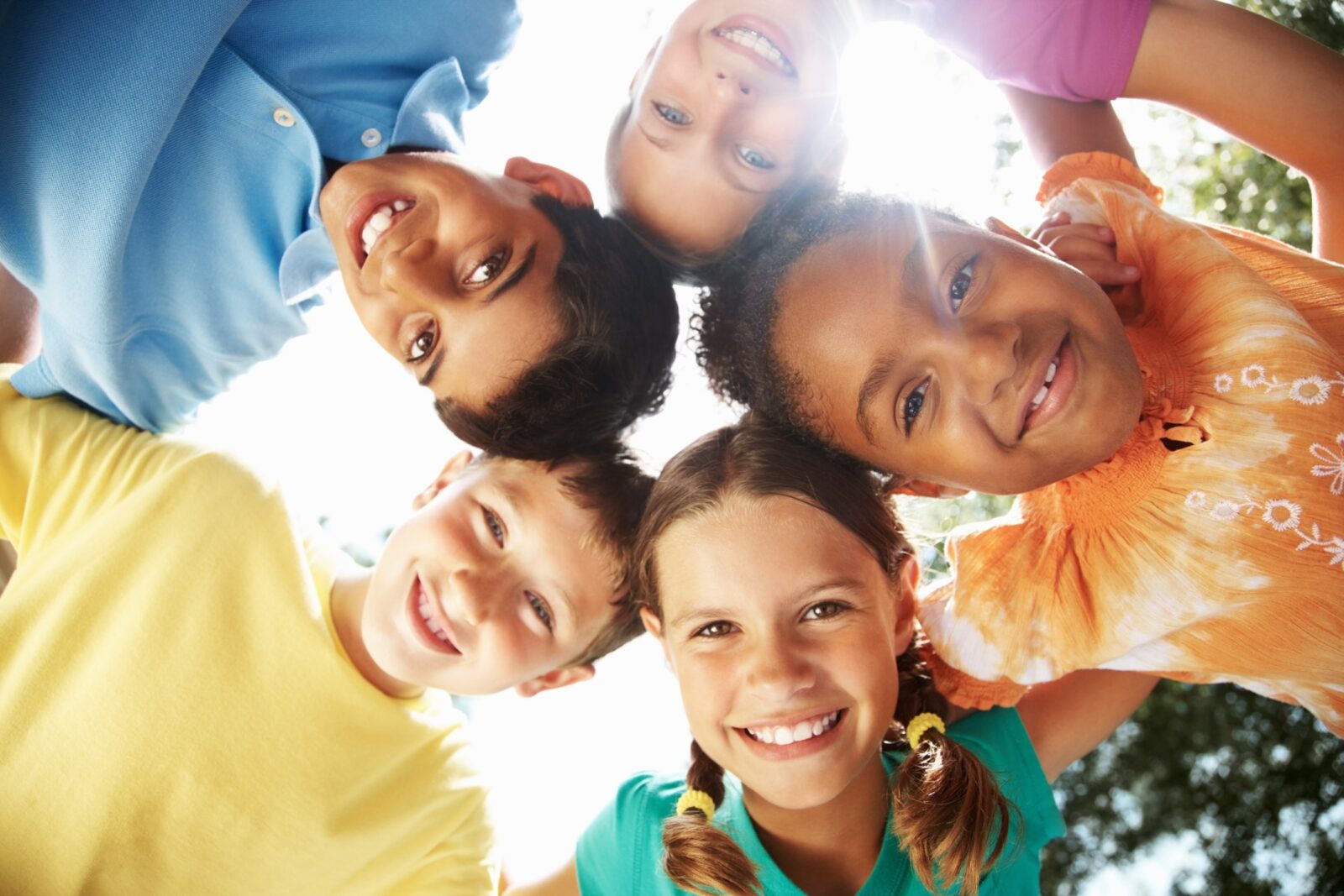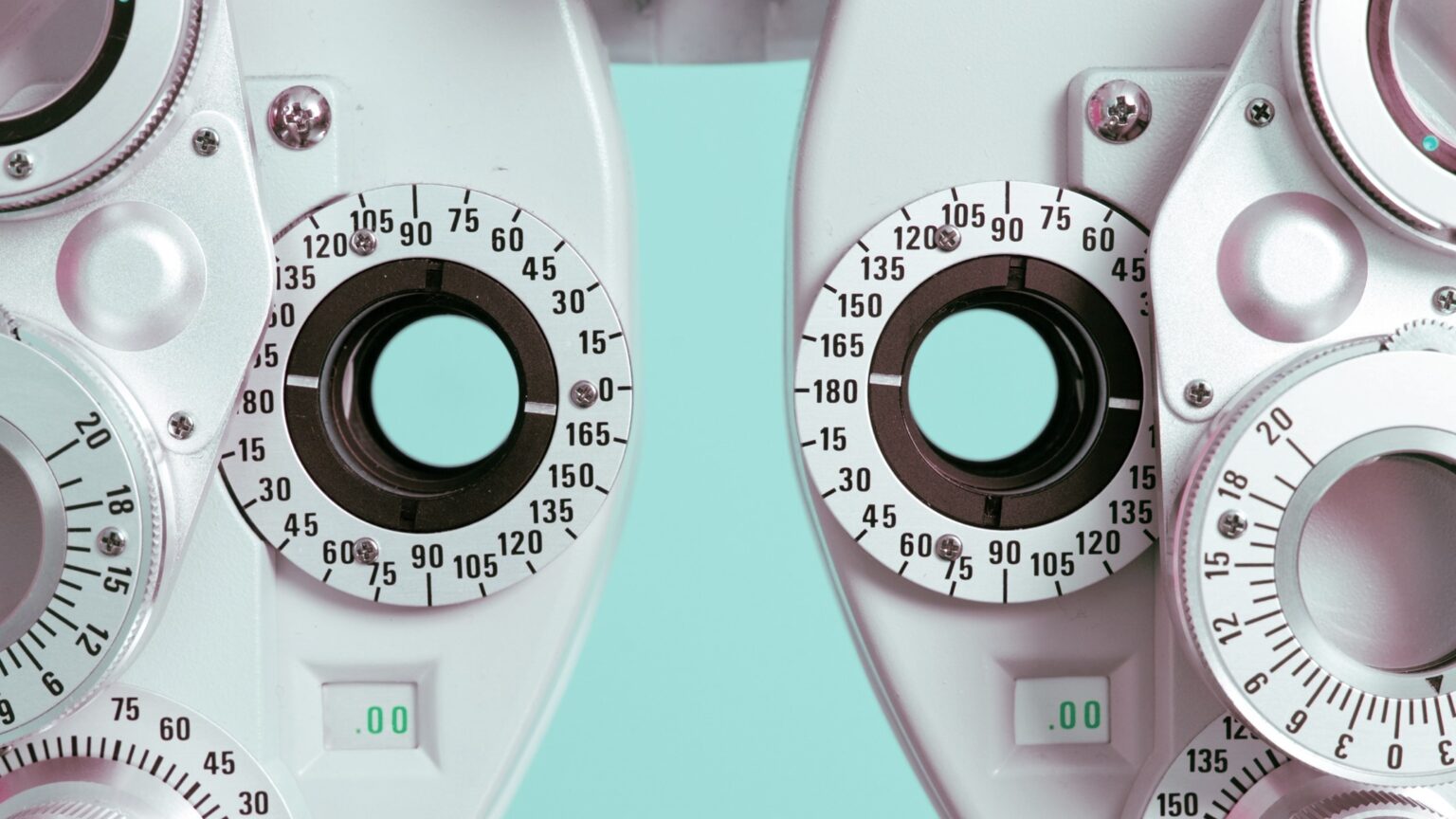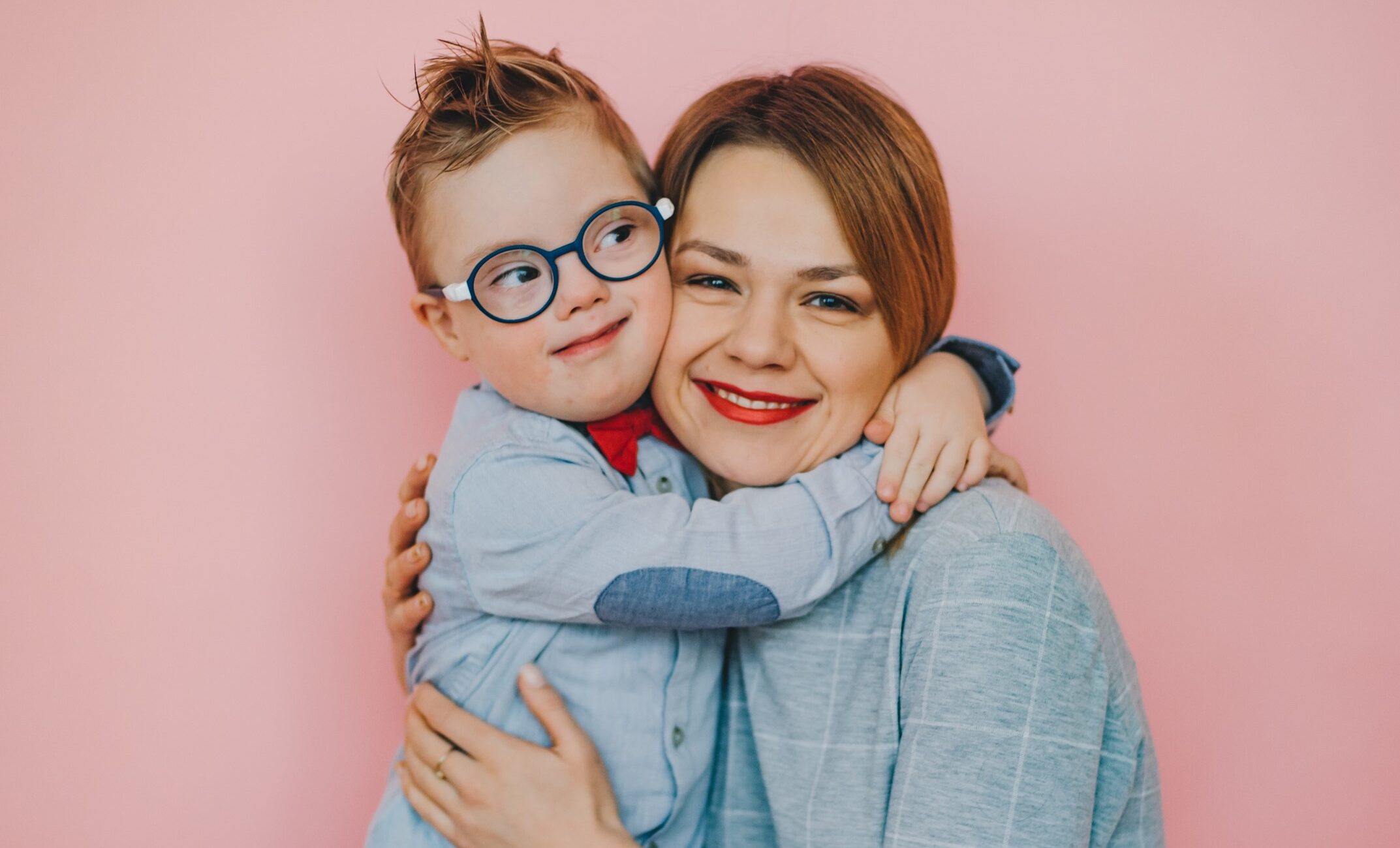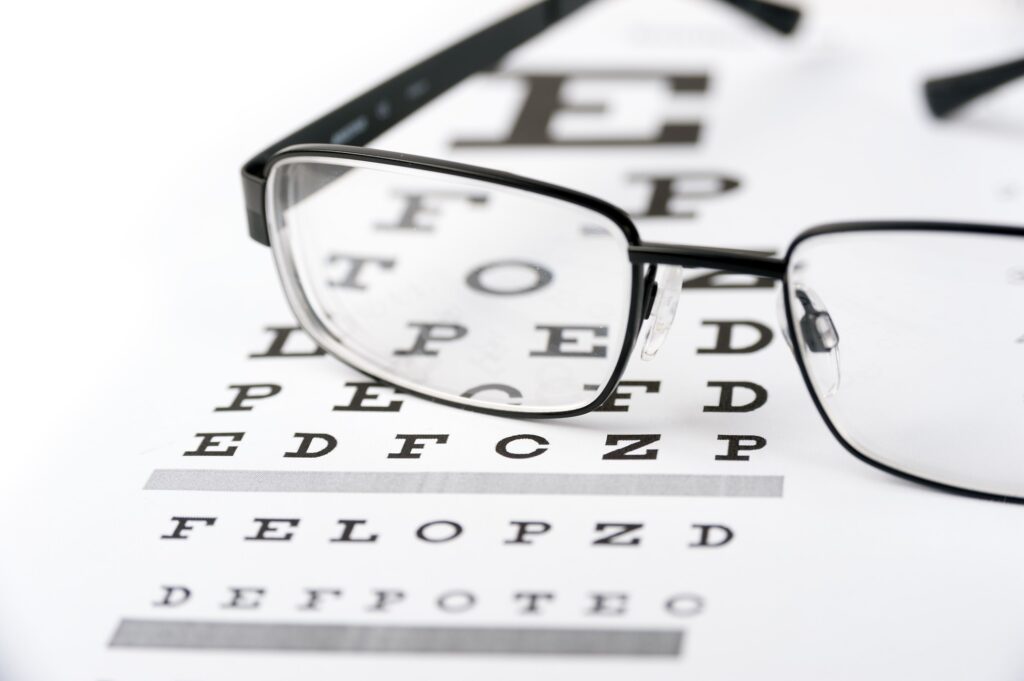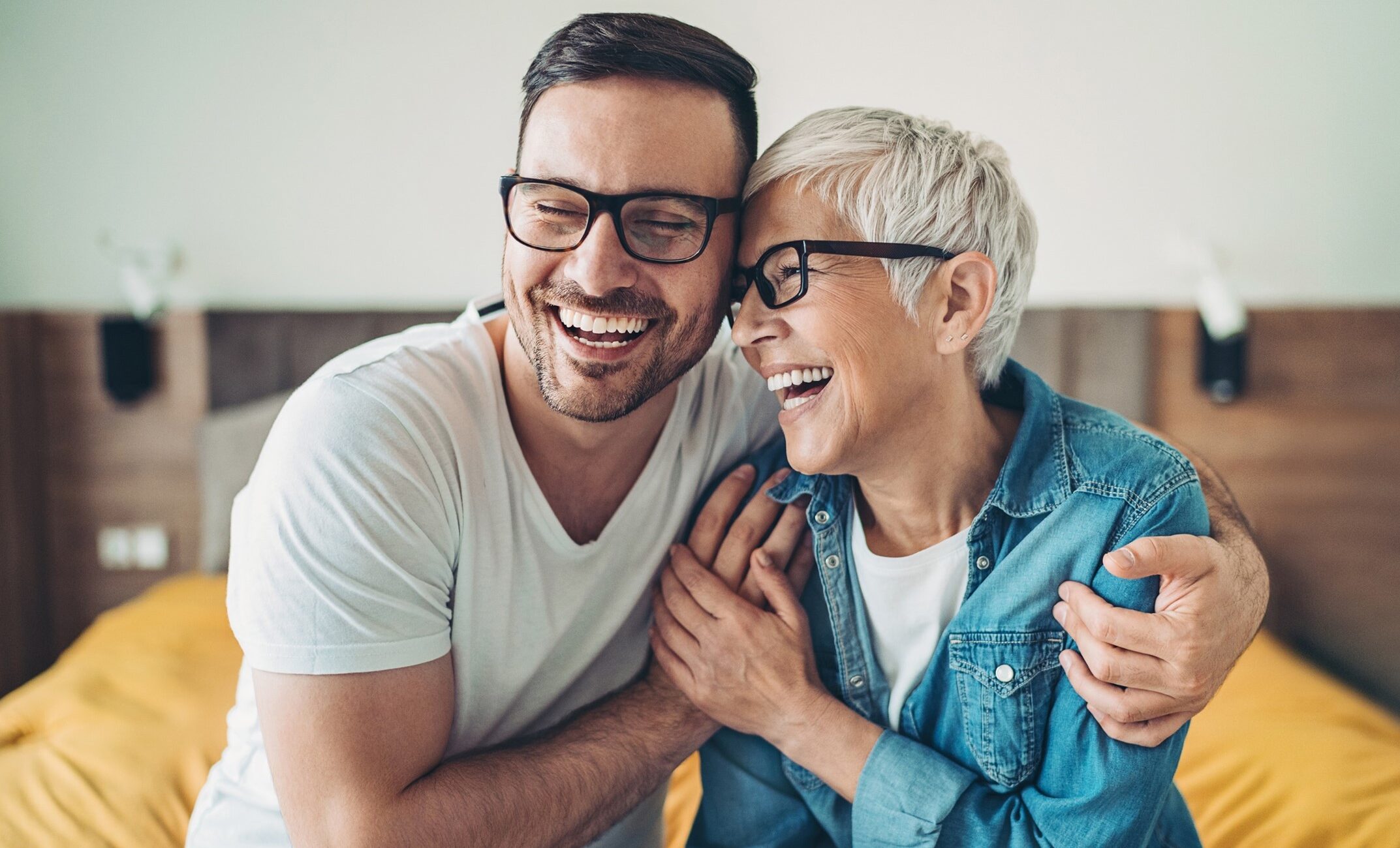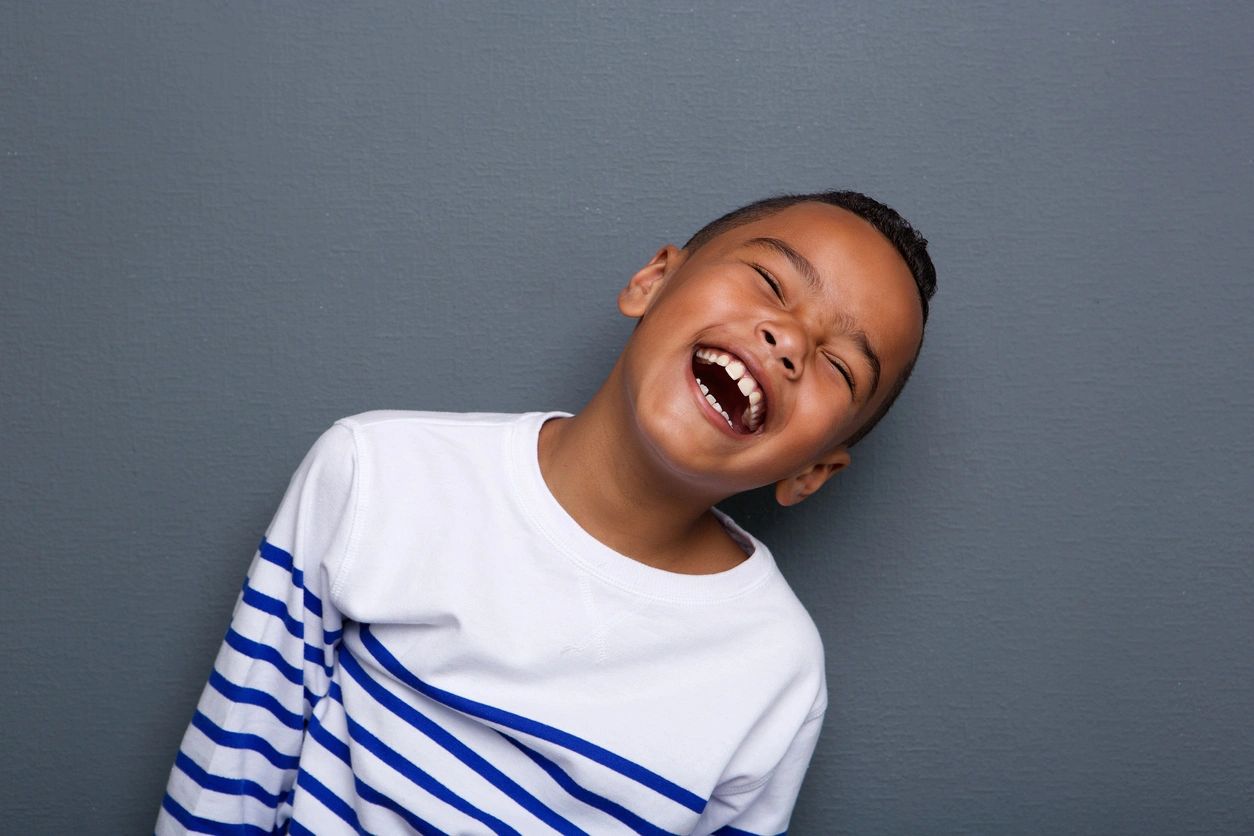 Welcome to Wolman Vision and Therapy Center
where we promise to provide exceptional service in a family friendly environment.
Dr. Stephanie L. Wolman, our board certified developmental optometrist, offers the highest standards of quality and individualized attention in a relaxed, professional atmosphere.  Wolman Vision and Therapy Center, located in Harrison, NY, has long been recognized as a leader in patient care.  Dr. Wolman provides comprehensive eye examinations for all ages. Vision therapy is provided for patients with learning related vision problems, visual perceptual problems, strabismus, amblyopia, myopia, eyestrain and headaches related to reading and computer use, and for those who have suffered a concussion or other acquired brain injury.
Our goal is to provide our patients with outstanding personalized service. We will go that extra step to ensure their experience is a positive one.
We invite you to view our website to learn more about the services and treatments we provide to promote a lifetime of healthy eyes for you and your family. Contact us today for an appointment.